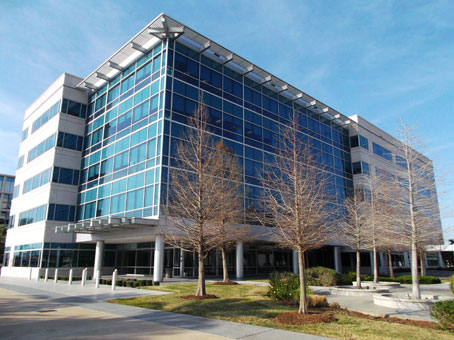 Verne Solutions Inc is a company from Texas  with the main objective of make easier and more affordable any automation process in any industry, no matter if you are small, medium or big enterprise.
This is our collaboration to the Texan industries: help them to be more efficient time and money wise.
In order to achieve such an objective, we put in your hands the latest on technology coming from the north of Italy .
We believe that everything is possible, and we want to free you, therefore the limit is only your imagination.
With the strengths needed for the big ones, and the flexibility required for the medium and small, we are willing to do customized solutions.