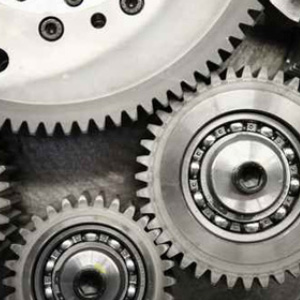 Our supervisory system talks in real time with the machines and knows exactly what is going on with each part, therefore is able to anticípate when a part need to be prevently replaced in order to avoid any down time.
And the system let you know by several means and messages.
In that moment our customer comunícate whit us and usually in few days they have the requiered part.